Inner Mongolia Shikefeng Ecological Agriculture Co., Ltd. Established
---
Work hard and strive for a win-win future
Chayouhou Banner Government, Xianglong Group, Tonghui Potash Fertilizer
Sign strategic cooperation agreement
Inner Mongolia Shikefeng Ecological Agriculture Co., Ltd. Established
Spring is full of vitality, and all things are reviving.
On March 24th, it was a beautiful day. The Chayouhou Banner government, Xianglong Group, and Tonghui Potash Fertilizer signed a strategic cooperation agreement, and Inner Mongolia Shikefeng Ecological Agriculture Co., Ltd. was established on the same day.
In his speech, Xie Yongjun, Chairman of Xianglong Group, gave a detailed introduction to the group's 30 year development history and elaborated on Shi Kefeng's position and achievements in the industry. The chairman highly praised the cooperation between the three parties and expressed confidence in the future of the new company.
Li Gang, Chairman of the Board of Directors of Wentong Group, introduced the business situation of Wentong Group and Tonghui Potash Fertilizer, and expressed gratitude to the Chayouhou Banner government and Xianglong Group.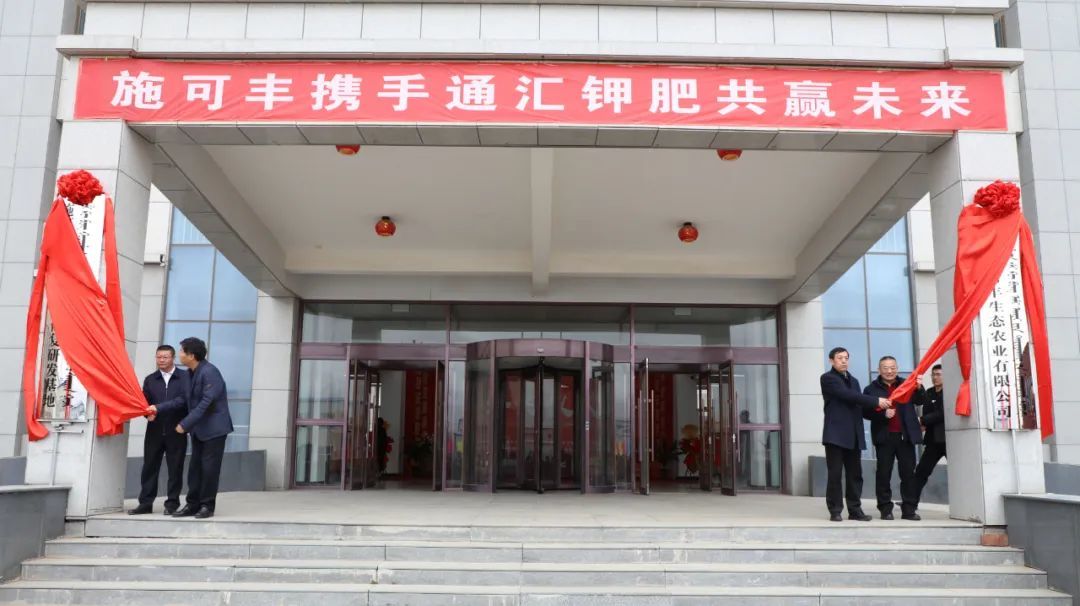 Zhang Jianbin, the leader of Chayouhou Banner, warmly welcomed Xianglong Group's investment in Chayouhou Banner and looked forward to the prospects of the new company after its establishment. He hoped that the new company could continue to do better, and the government will fully support its development.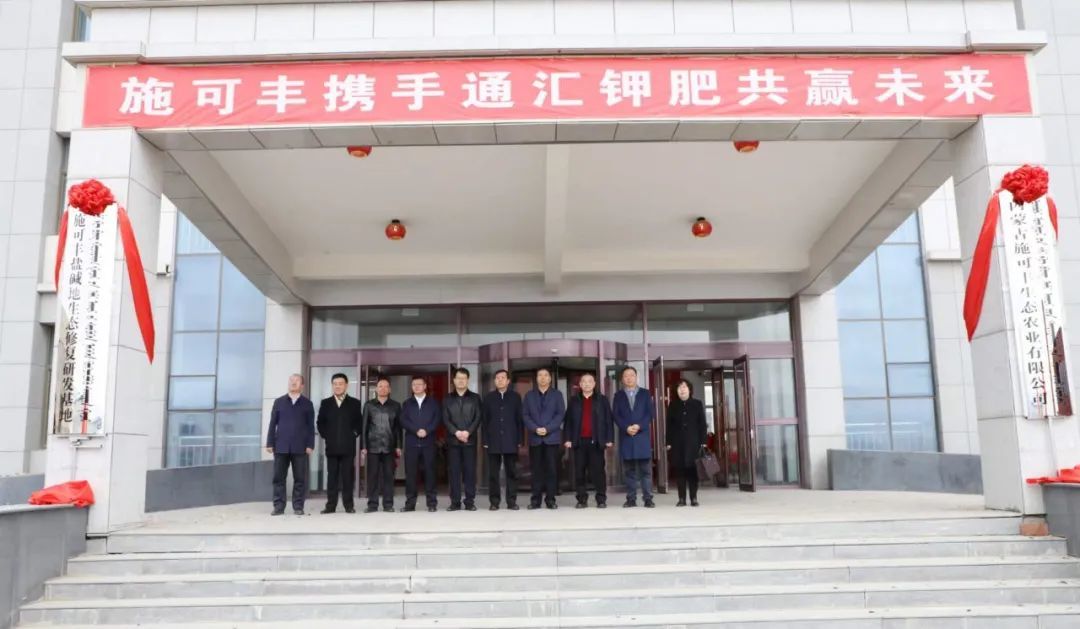 The signing and unveiling ceremony came to an end amidst the joyful sound of firecrackers. The three parties have fully established strategic mutual trust, strengthened communication and exchange, established precise docking mechanisms, and promoted the implementation of various cooperation projects. Strengthen all-round cooperation in fields such as grain production, agricultural machinery and technology services, and smart agriculture, actively expand market space, jointly plan development layout, and promote mutual benefit and win-win situation among all parties. Integrate advantageous element resources, fully promote project construction, build Inner Mongolia Shikefeng into a northern Advanced Business Park of green fertilizer R&D and production and the whole agricultural industry chain, and make positive contributions to economic and social development!